Lower interest rates motivating you to refinance your home loan? With rates at an all-time low, many homeowners are planning to refinance their homes and/or properties. Accupoint Title & Escrow can assist you! Our experienced staff can provide years of expertise to help step you through the entire process smoothly. Our agents will help coordinate paying off existing mortgages and communicate with attorneys, government officials, surveyors and creditors to resolve any title issues before refinancing occurs. By coordinating your services in house, Accupoint Title & Escrow can not only take the headache out of refinancing your home, but save you time in doing so.
• REAL ESTATE CLOSINGS
• WITNESS CLOSINGS
• ORGANIZE & EXECUTE CLOSING PACKAGES
• ORDER DEED, SURVEY, HOMEOWNER'S INSURANCE & REQUIRED INSPECTIONS
• ORDER & OBTAIN PAYOFFS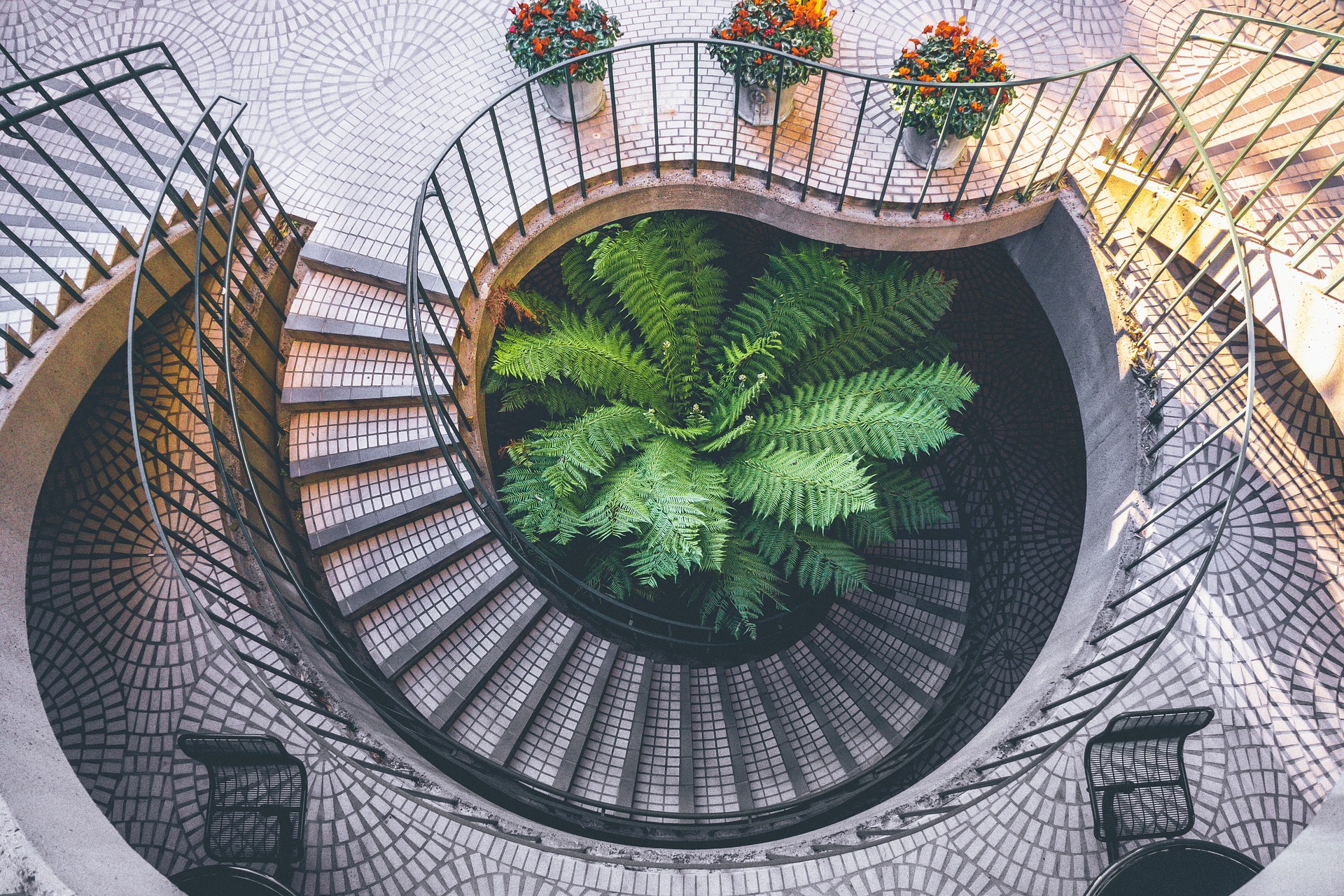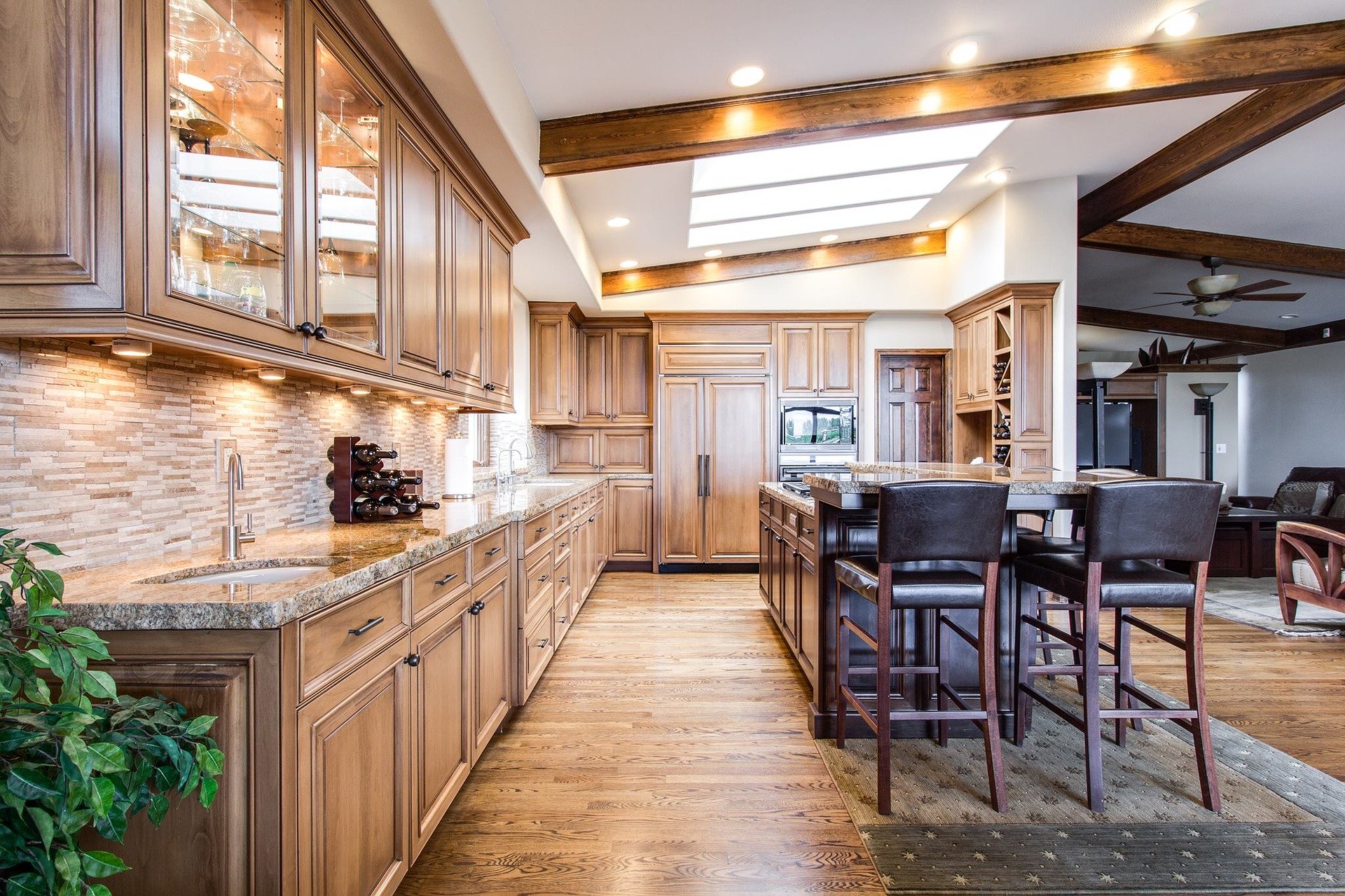 • RECORDATION OF CLOSING DOCUMENTS
• DISBURSE CLOSING FUNDS
• TRACK LIEN RELEASES
• PERFORM TITLE EXAMINATIONS
• TITLE UNDERWRITING
• NOTARY SERVICES
Flexible Customer Service Opportunities. From flexible closing hours to remote or e-closings, we are working with our customers to keep their projects moving forward, not only in these ever changing times, but as a constant service to our customers.
Accupoint Title & Escrow
6200 Fort Avenue
Lynchburg, Virginia 24502
434-252-4334
Hours of Operation
Monday – Friday
9am to 5pm
*Flexible closing hours available!