From land acquisition to the completion and sale of your project, Accupoint Title & Escrow's team can provide the expertise you need for the planning, development and public record process.  Our experienced team is a valuable resource to builders and developers working on a variety of projects.  Our team can assist with:
• REAL ESTATE CLOSINGS, INCLUDING LOT PURCHASES

• ORGANIZE & EXECUTE CLOSING PACKAGES
• ORDER DEED, SURVEY, HOMEOWNER'S INSURANCE & REQUIRED INSPECTIONS
• ORDER & OBTAIN PAYOFFS
• RECORDATION OF CLOSING DOCUMENTS
• DISBURSE CLOSING FUNDS
• TRACK LIEN RELEASES
• PERFORM TITLE EXAMINATIONS
• NEW RESIDENTIAL SUBDIVISIONS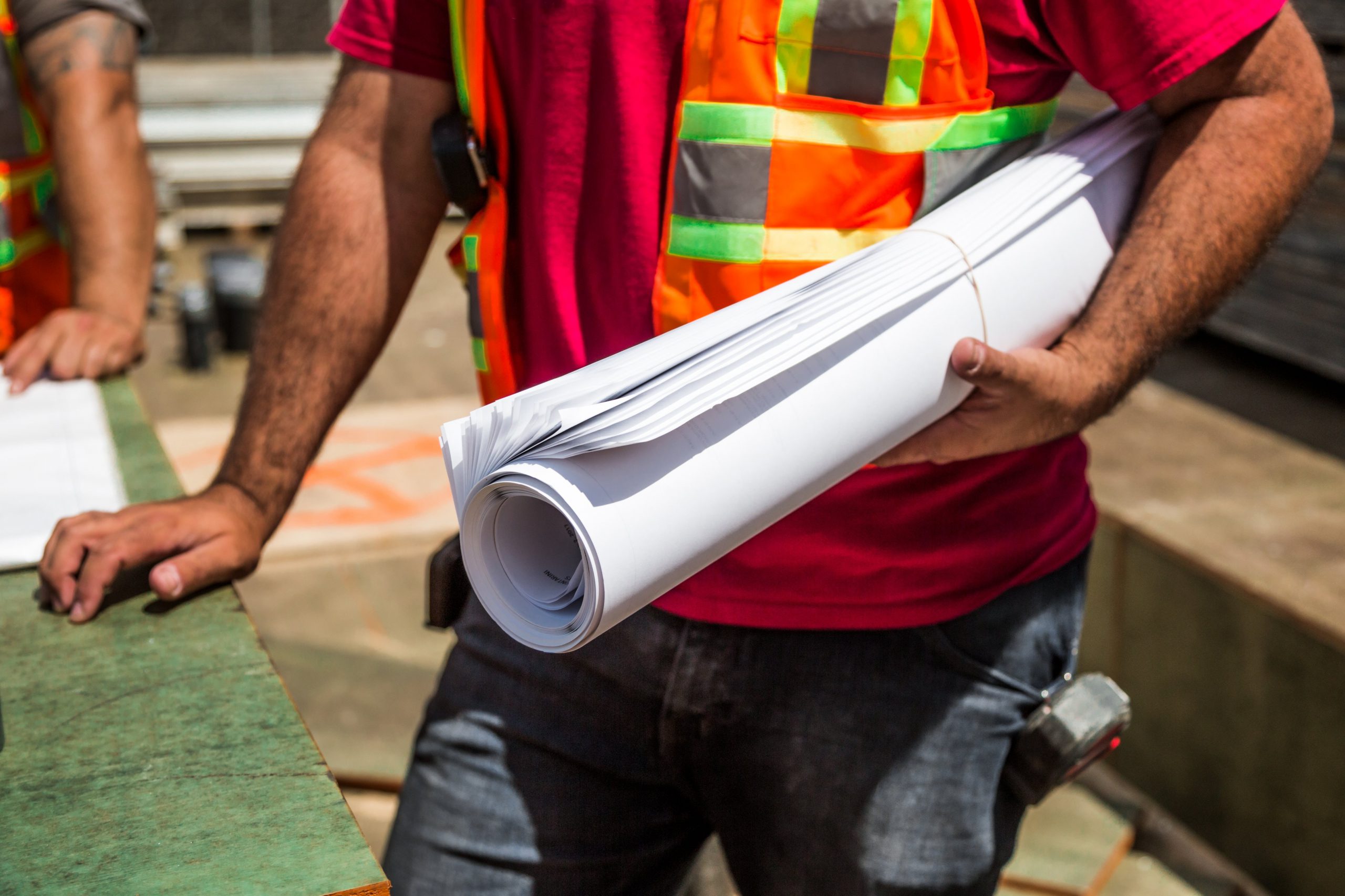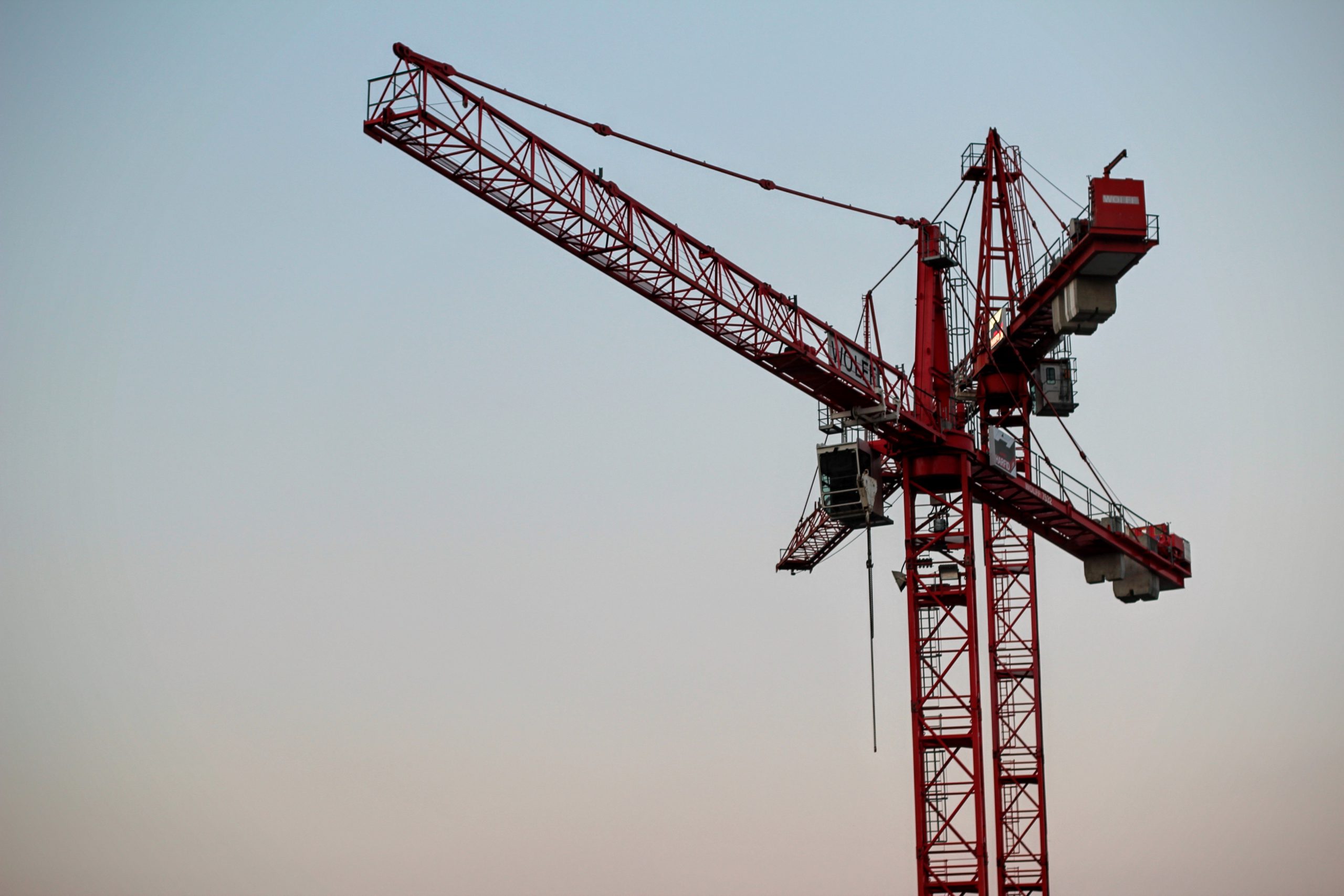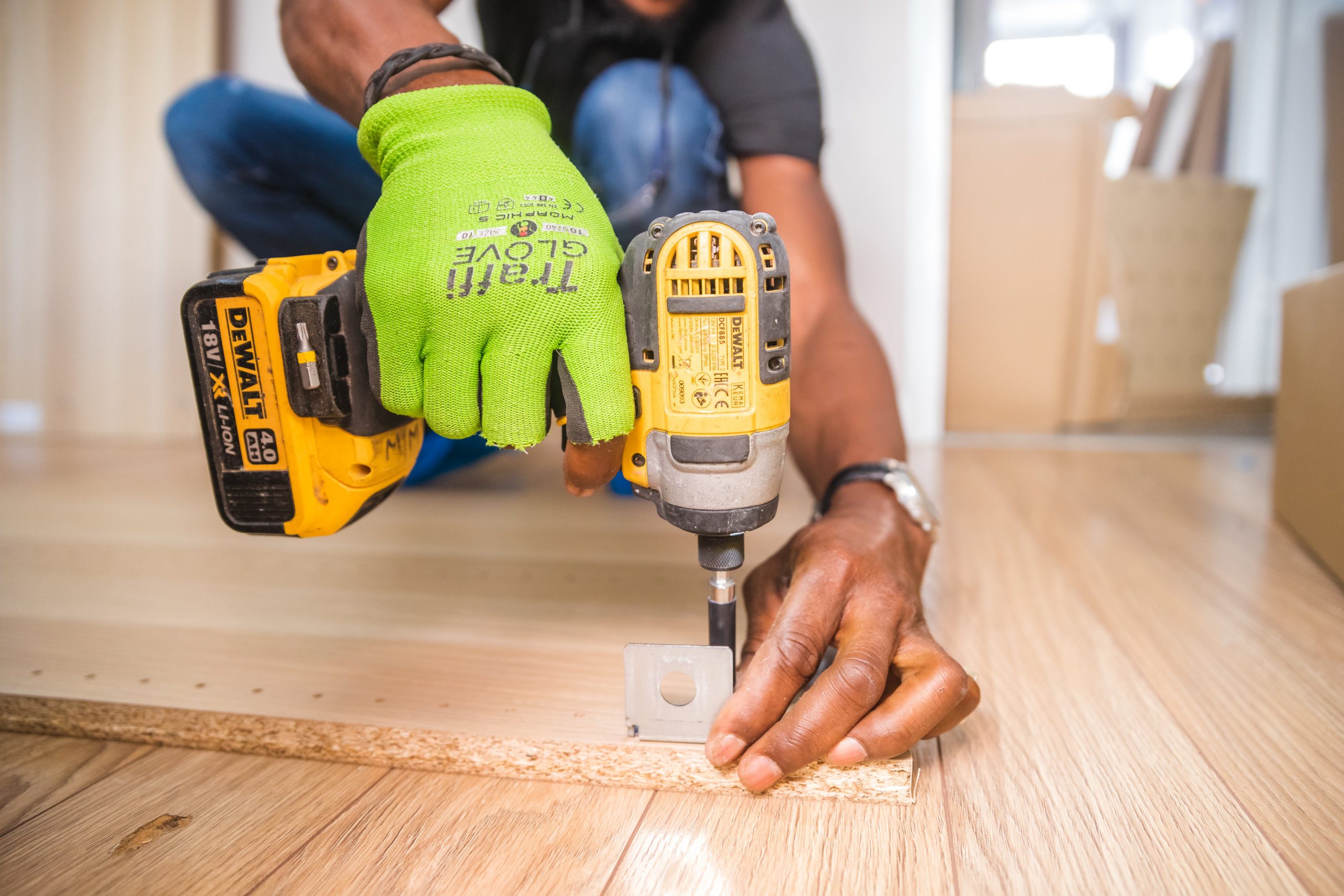 • TITLE UNDERWRITING

• OVERSEE THE APPOINTMENT OF A MECHANIC'S LIEN AGENT
• OVERSEE THE EXECUTION OF LIEN WAIVERS FOR GENERAL CONTRACTORS AND SUB-CONTRACTORS
• COORDINATE DRAWS/DISBURSEMENTS WITH THE LENDER
• UPDATE TITLE WITH EVERY DRAW/DISBURSEMENT REQUEST
• ISSUE TITLE ENDORSEMENT
• NOTARY SERVICES
Flexible Customer Service Opportunities. From flexible closing hours to remote or e-closings, we are working with our customers to keep their projects moving forward, not only in these ever changing times, but as a constant service to our customers.
Accupoint Title & Escrow
6200 Fort Avenue
Lynchburg, Virginia 24502
434-252-4334
Hours of Operation
Monday – Friday
9am to 5pm
*Flexible closing hours available!