Whether you're a seasoned homeowner or a first-time buyer, purchasing a home can be overwhelming.  Between all the processes, documents and lingo, it's easy to find yourself in need of some help.  Let the trust worthy professionals at Accupoint Title & Escrow assist you in this process.  We keep your closing experience under one roof.
• REAL ESTATE CLOSINGS

• WITNESS CLOSINGS
• ORGANIZE & EXECUTE CLOSING   PACKAGES
• ORDER DEED, SURVEY, HOMEOWNER'S INSURANCE & REQUIRED INSPECTIONS
• ORDER & OBTAIN PAYOFFS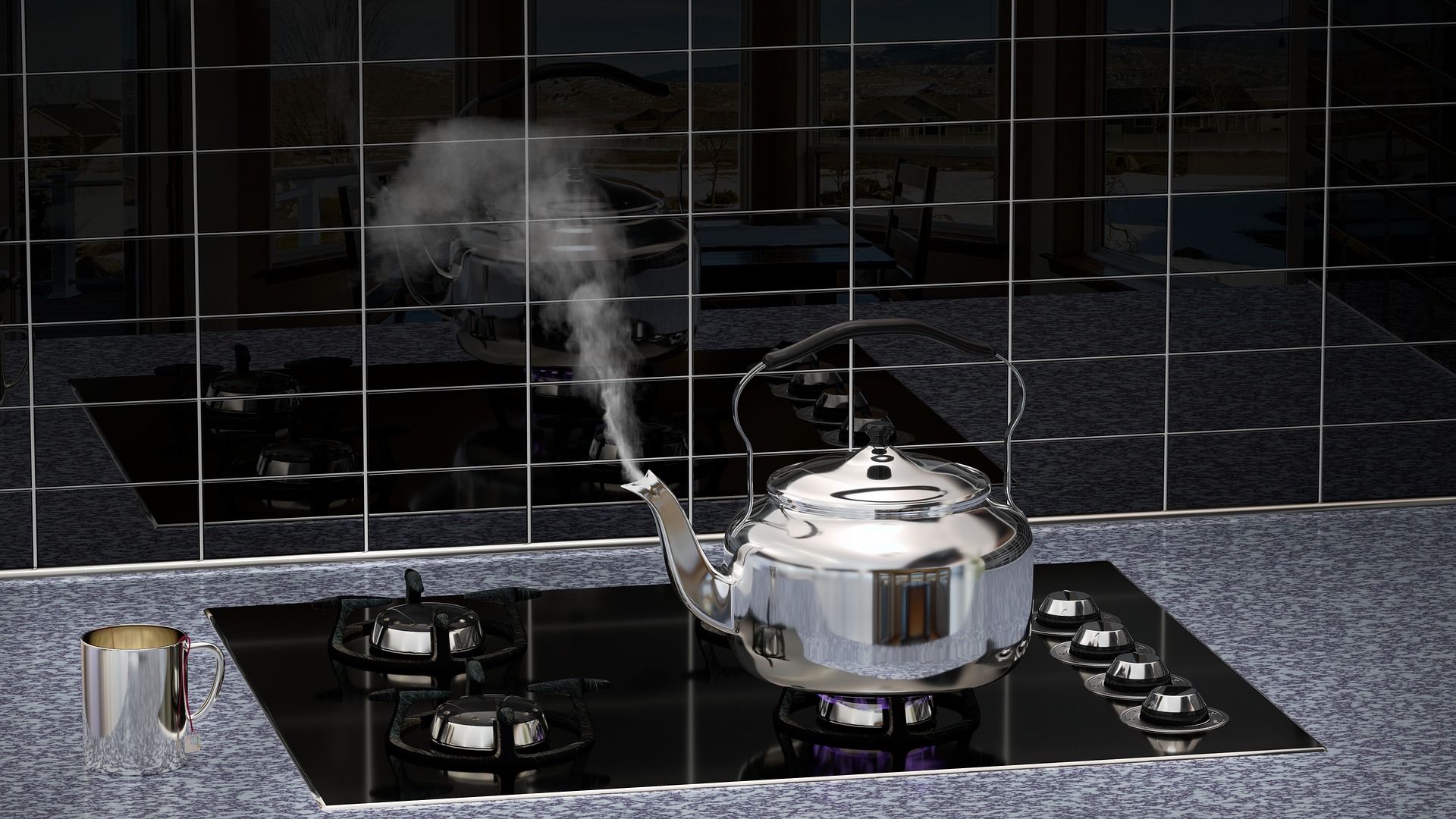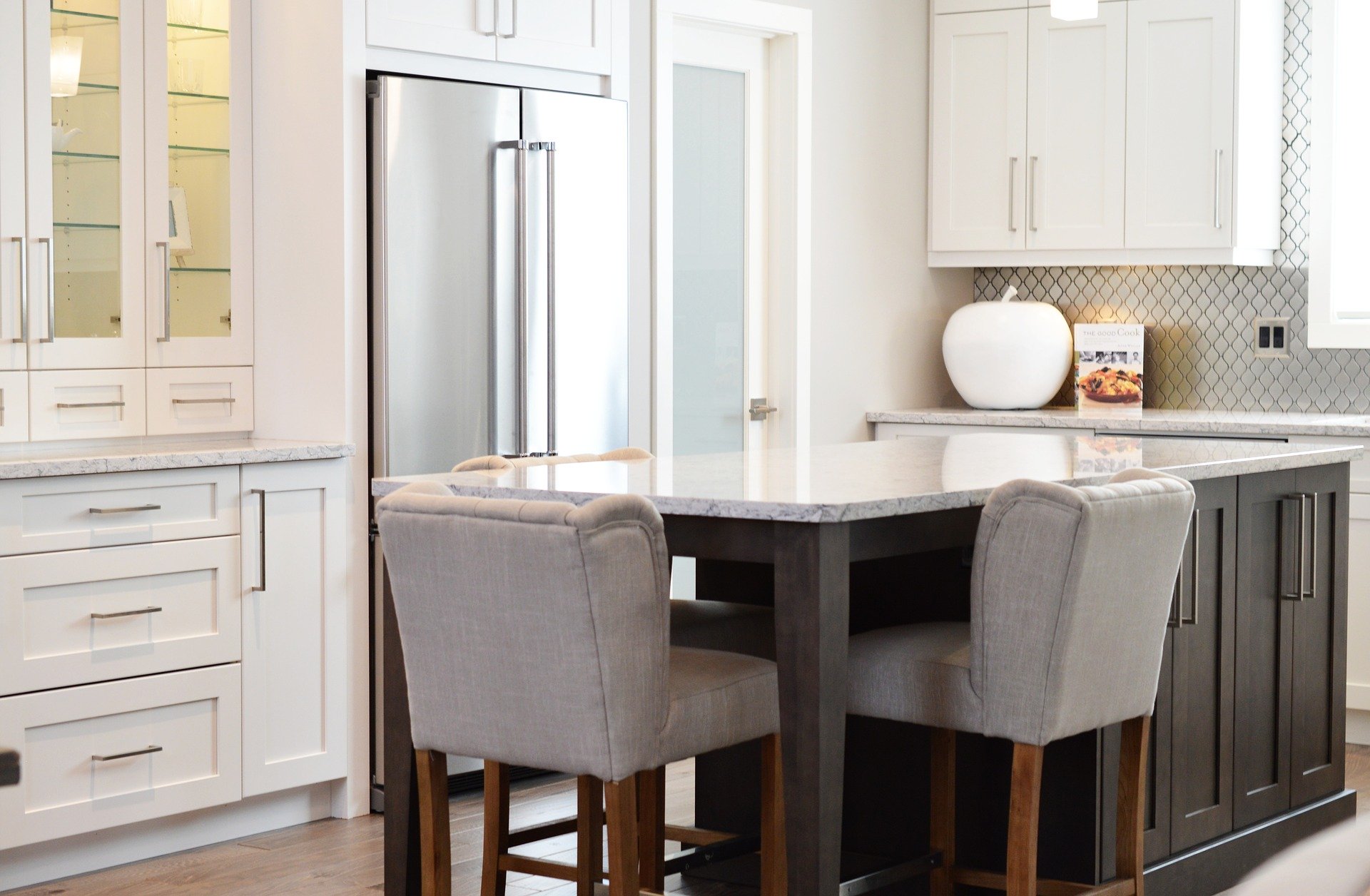 • RECORDATION OF CLOSING DOCUMENTS
• DISBURSE CLOSING FUNDS
• TRACK LIEN RELEASES
• PERFORM TITLE EXAMINATIONS
• TITLE UNDERWRITING
• SUBDIVISIONS FOR DEVELOPERS
• NOTARY SERVICES
Flexible Customer Service Opportunities. From flexible closing hours to remote or e-closings, we are working with our customers to keep their projects moving forward, not only in these ever changing times, but as a constant service to our customers.
Accupoint Title & Escrow
6200 Fort Avenue
Lynchburg, Virginia 24502
434-252-4334
Hours of Operation
Monday – Friday
9am to 5pm
*Flexible closing hours available!