Whether you're dealing with a single-site property or a multi-site portfolio, Accupoint Title & Escrow's commercial services can assist you.  Our team of experienced professionals provide the underwriting expertise and quality service you need for timely and efficient title insurance and closing services.  When you work with Accupoint Title & Escrow, you have the assurance that you're working with an underwriter you can trust through the all the twists and turns of the economy, and in today's evolving regulatory environment. 
• REAL ESTATE CLOSINGS, INCLUDING LOT PURCHASES

• ORGANIZE & EXECUTE CLOSING PACKAGES
• ORDER DEED, SURVEY, HOMEOWNER'S INSURANCE & REQUIRED INSPECTIONS
• ORDER AND OBTAIN PAYOFFS
• RECORDATION OF CLOSING DOCUMENTS
• DISBURSE CLOSING FUNDS
• TRACK LIEN RELEASES
• PERFORM TITLE EXAMINATIONS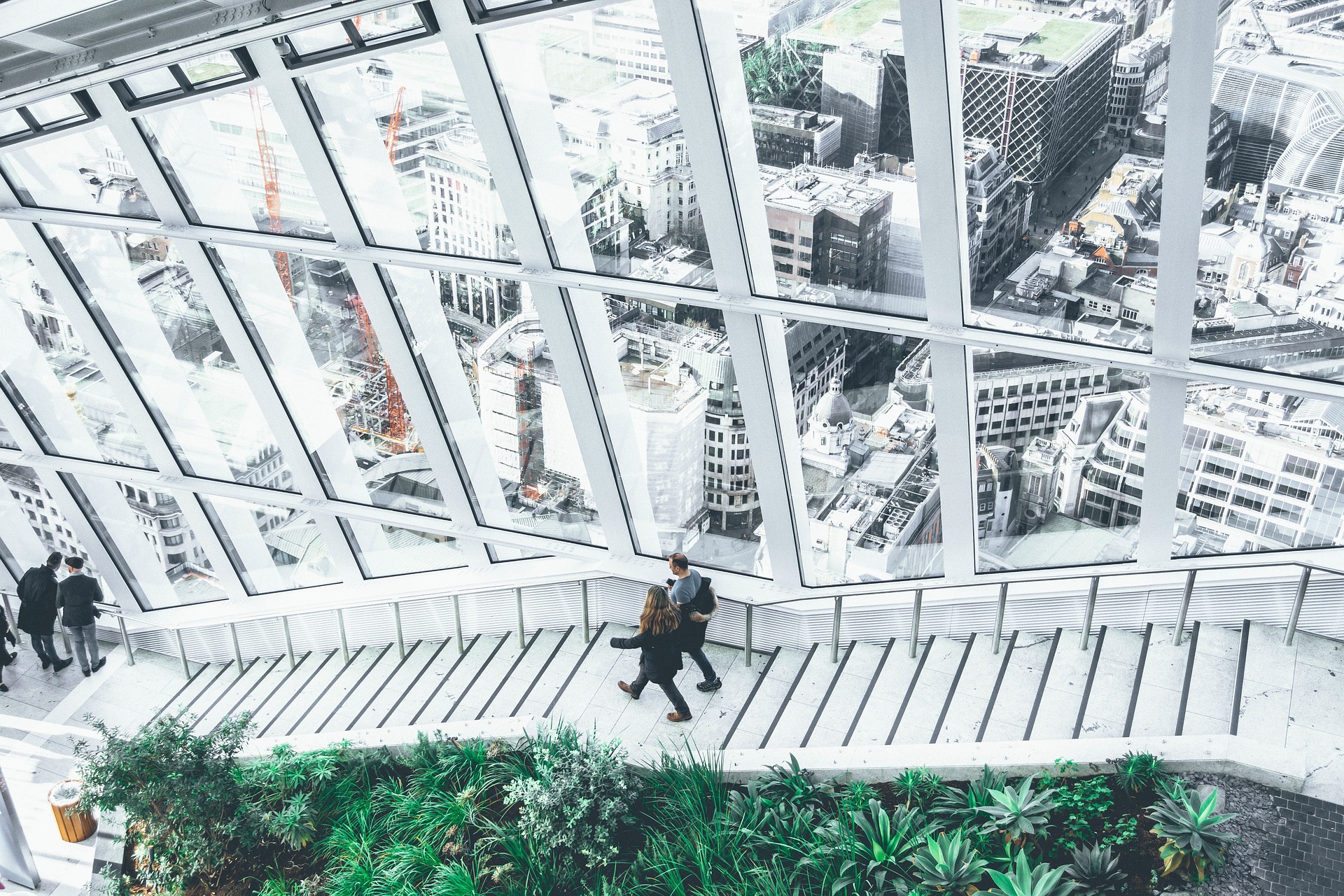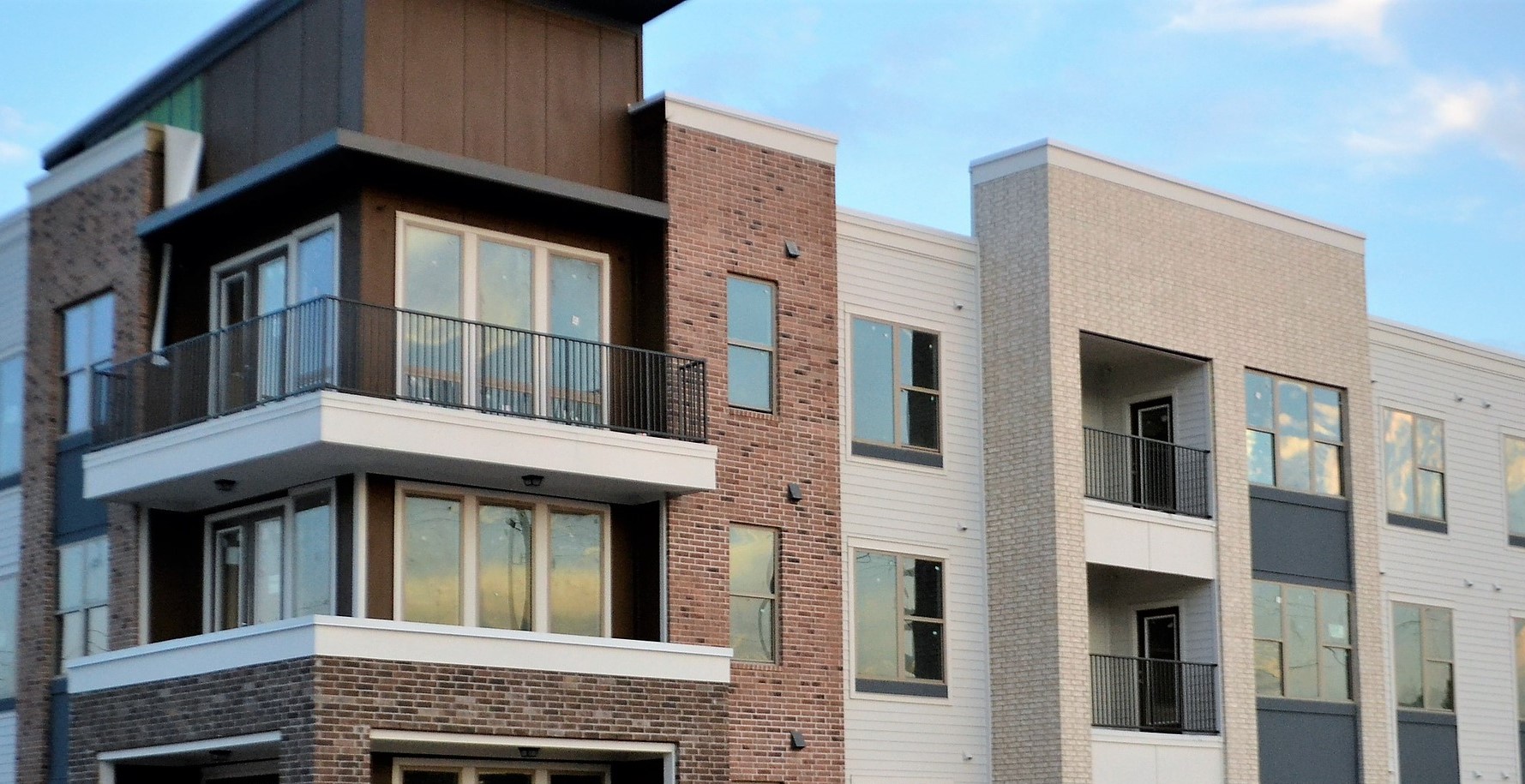 • TITLE UNDERWRITING
• OVERSEE THE APPOINTMENT OF A MECHANIC'S LIEN AGENT
• OVERSEE THE EXECUTION OF LIEN WAIVERS FOR GENERAL CONTRACTOR AND SUB-CONTRACTORS
• COORDINATE DRAWS/DISBURSEMENT REQUESTS
• UPDATE TITLE WITH EVERY DRAW/DISBURSEMENT REQUEST
• ISSUE TITLE ENDORSEMENT
• SUBDIVISIONS
• NOTARY SERVICE
Flexible Customer Service Opportunities. From flexible closing hours to remote or e-closings, we are working with our customers to keep their projects moving forward, not only in these ever changing times, but as a constant service to our customers.
Accupoint Title & Escrow
6200 Fort Avenue
Lynchburg, Virginia 24502
434-252-4334
Hours of Operation
Monday – Friday
9am to 5pm
*Flexible closing hours available!